"The production van will allow KEET-TV to be present in the communities we serve."
Andrea Marvin, Communications Manager, Blue Lake Rancheria
E: amarvin@bluelakerancheria-nsn.gov
---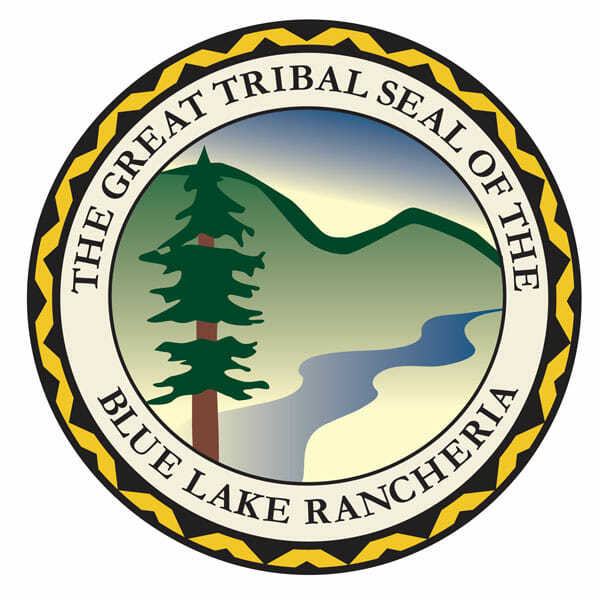 The Blue Lake Rancheria recognizes the important role local news operations play in getting information out to the community.
To show support for public television, BLR donated $13,000 to KEET-TV, a local PBS station serving the rural North Coast.
The funds will go toward a new and exciting mobile studio project.
"The production van will allow KEET-TV to be present in the communities we serve rather than being studio-bound atop Humboldt Hill," David Gordon, executive director of KEET-TV, said.
A production van will serve as a studio complete with field cameras, audio equipment, and live broadcast capabilities.
The on location studio will provide new opportunities for local storytelling, and live coverage during exciting events like the Kinetic Sculpture Race and the Perilous Plunge.
"We will be able to resume the local, live presentation of events like the Rhododendron Parade as well as be able to produce more local programs like our new music series 'Live from the Old Steeple' in Ferndale," Gordon said.
KEET-TV has been producing music series like Lost Coast Sessions in partnership with the Arcata Playhouse and KHSU and has made a pilot episode of a new music series at the Old Steeple in Ferndale.
The production van will help KEET-TV to create more creative series, highlighting topics the community is interested in and wants to see.
"The Blue Lake Rancheria recognizes the important role public television plays in keeping the community informed," Arla Ramsey, BLR tribal administrator, said.
"We are honored to help KEET TV get the mobile studio started. It will be exciting to see Humboldt County get more local coverage, while also keeping North Coast residents informed."
Photo Courtesy: KEET-TV