Andrea Marvin, Communications Manager, Blue Lake Rancheria
E: amarvin@bluelakerancheria-nsn.gov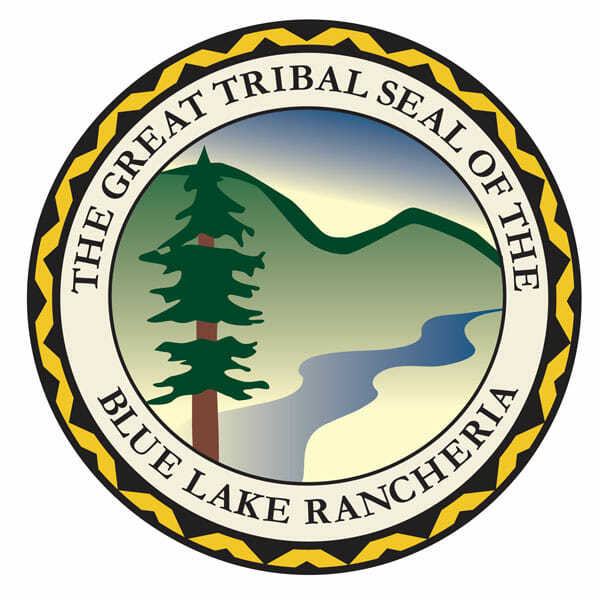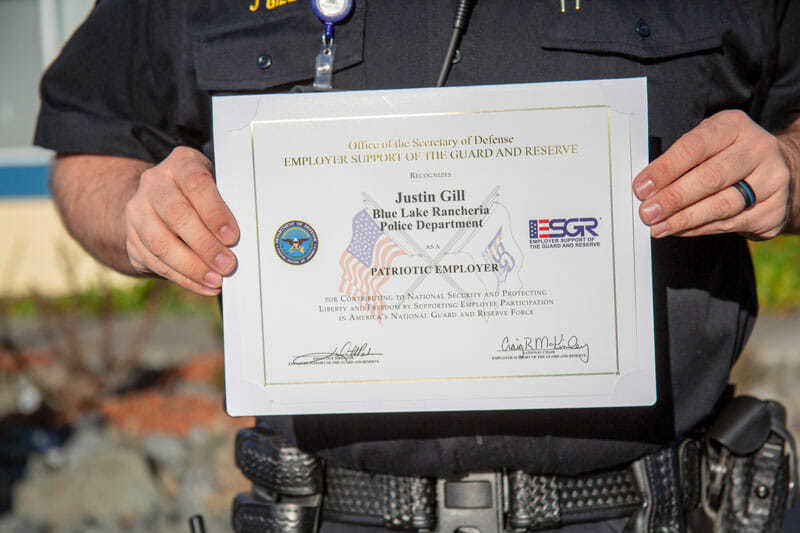 Evie Valk juggles her full-time job as an officer for the Blue Lake Tribal Police Department, and her call for duty as a sergeant in the California Army National Guard.
Often, Valk is called for emergency deployment with little notice.
---
"We have a 24-hour notice and we have to show up, and be ready to work for who knows how long," Valk said.
"And that does take a supportive employer. For the Rancheria, alongside Police Chief Justin Gill, being able to facilitate this is helpful, and not having to worry about, am I coming back to a job."
---
To show appreciation, the Blue Lake Rancheria Police Department was recognized by the Department of Defense's 'Employer Support of the Guard and Reserve' program.
The award recognizes employers who support National Guard members, who are often called away from their civilian jobs, to help assist the guard during emergencies and natural disasters for weeks at a time.
---
"Officer Valk is definitely an asset to our department and we value her commitment to the National Guard," Chief Justin Gill said.
"The skills and training Officer Valk receives from the National Guard also helps her in her role as police officer and leader."
---
In this case, BLR Police Department, and Police Chief Justin Gill, were honored for their support in Officer Evie Valk's deployment to assist in the deadly November 2018 Camp Fire, that destroyed 153,336 acres in Butte County, California.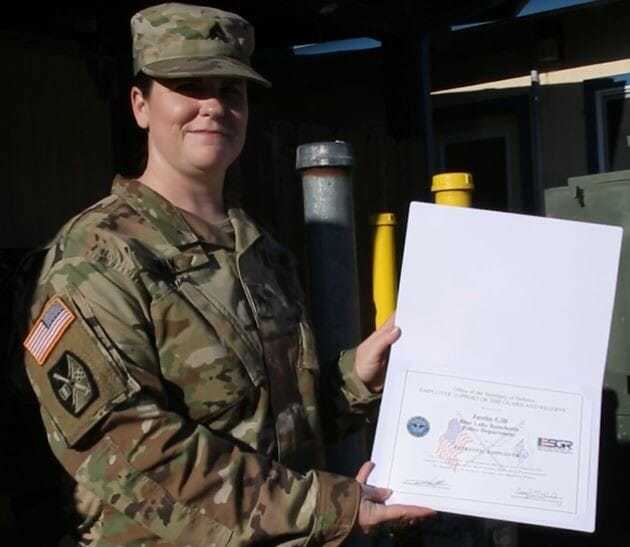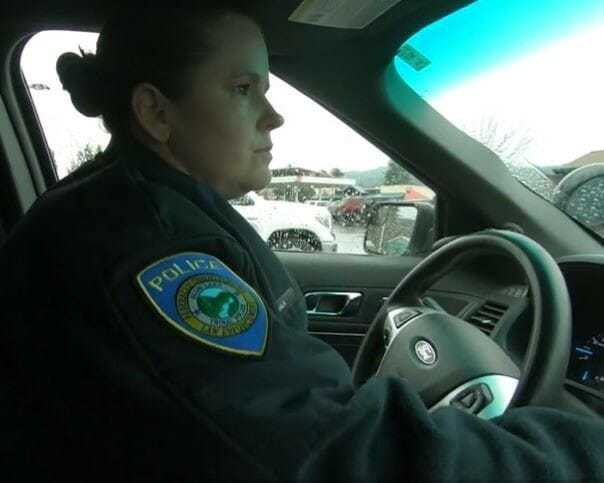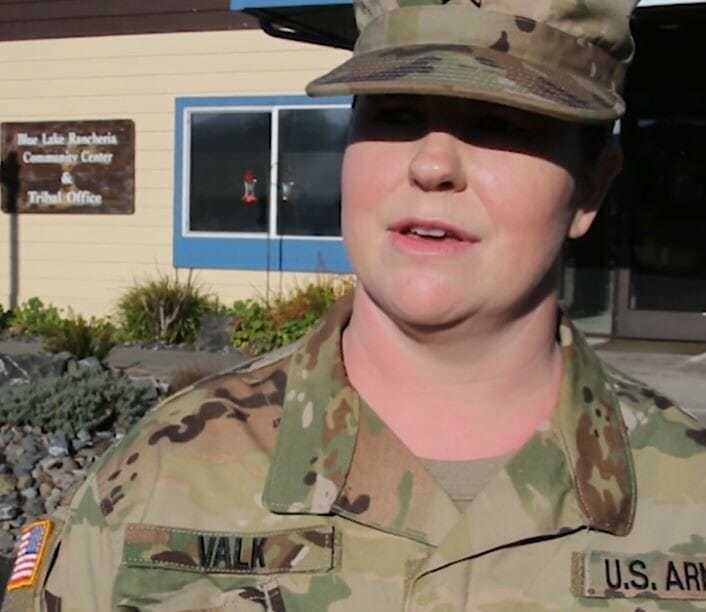 ---
"I am Extremely grateful. I do have soldiers in the unit who have issues with their employer, even on drill weekends. They're upset that they're leaving," Valk said.
"For Chief Gill to allow me to not have that stress, and just deal with the missions at hand, I am very grateful to him for that, and the Rancheria. Thank you so much for supporting me in fulfilling my duty with the guard."
---
Evie's unit was activated to help Butte County with their animal rescue effort, and helped deliver 340 tons of animal feed, hay, and several pallets of water.
During her two-week deployment, Valk's unit responded to 290 service calls throughout Butte County, interacting with six different municipalities.
Valk was headquartered out of Oroville, and conducted convoys to Paradise, Stirling City, Magalia, and Concow.
Employer Support of the Guard and Reserve (ESGR) is a Department of Defense program that develops and promotes supportive work environments for Service members.
---
"We fully support Officer Valk and the commitment to the National Guard and her strong commitment to helping others," Chief Gill said.
"We will continue to do everything we can to support Officer Valk in her National Guard trainings and deployments."