Sylvia L. Daniels Memorial Library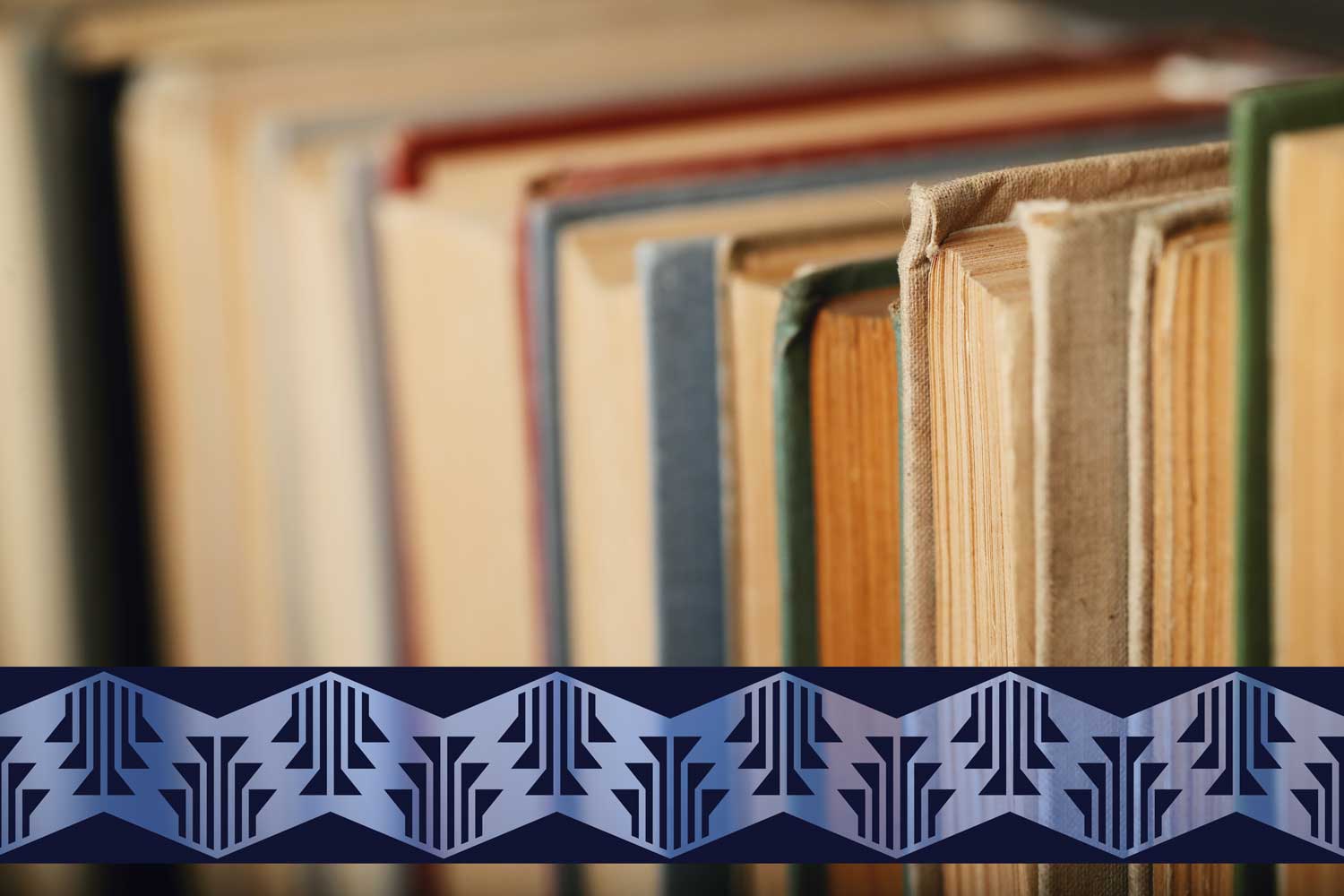 ---
The mission of the Blue Lake Rancheria Sylvia L. Daniels Memorial Library is to provide quality materials and services, which fulfill educational, informational, cultural, and recreational needs of the entire community in an atmosphere that is welcoming and respectful.
---
---
HOURS:
The library is open Monday- Friday, from 8am to 4:30pm (except on holidays or during BLR tribal office closures)
The Librarian is available on Mondays from 12pm to 4pm
Please contact the Tribal Librarian if you have any questions | library@bluelakerancheria-nsn.gov
---
Have a book recommendation? Let our Tribal Librarian know!
---
A Library card issued by the Blue Lake Rancheria is required to check out books and other media. Library members also have FREE access to the Libby app. Libby is a digital library where you can listen to audio books and read e-books on your device. Please fill out the application below to apply for a library card. Once approved, the Librarian will contact you for further instruction.
---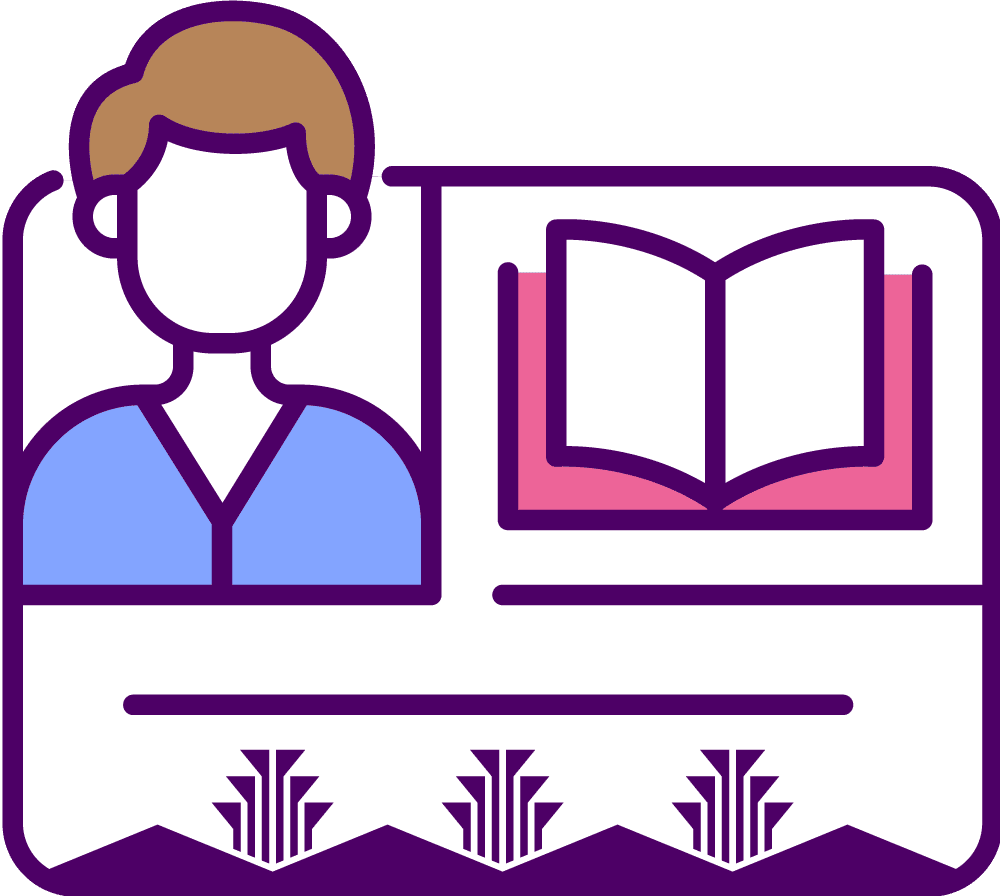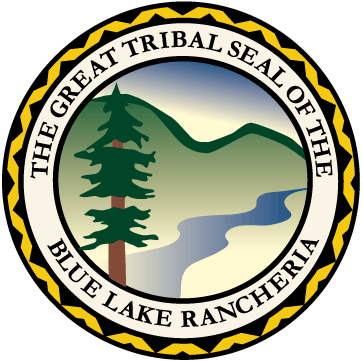 ---
Silvia Daniels
Memorial Library:
Leia Pollard
Tribal Librarian
library@bluelakerancheria-nsn.gov
---
TEL: 707.668.5101
FAX: 707.668.4272

MAILING ADDRESS
(for U.S. Postal Service):
Blue Lake Rancheria
PO BOX 428
Blue Lake, CA 95525
OFFICE LOCATION &
PHYSICAL ADDRESS
(for FedEx, UPS):
Blue Lake Rancheria
1 Aiyekwee Loop
Blue Lake, CA 95525
---