The Tribe develops and manages a variety of food programs to serve the BLR community – with a focus on tribal members, elders, children, and K-12 students.
From the kitchen in the tribal government community center, staff and volunteers prepare and deliver over 60,000 meals each year.
The Tribe has also developed a community garden, which produces all natural foods used in the Tribe's meals programs and restaurants.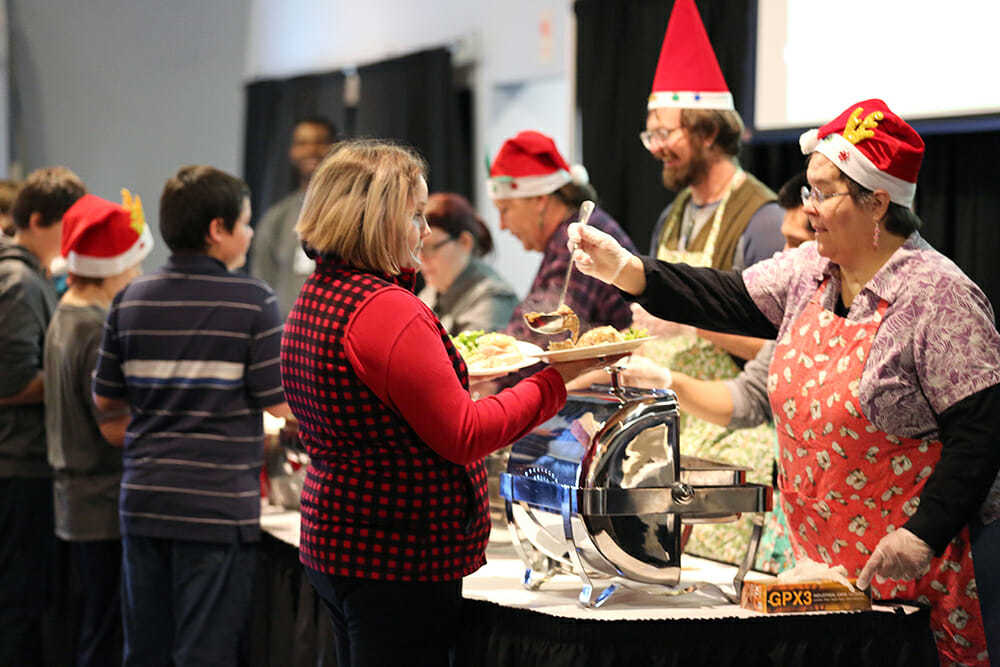 Examples of the Tribe's meals programs are:
Daily Lunch for Tribal Elders
Meal Delivery Program
Student Meals Programs (lunch, before-school, after-school, summer activities)
Community Garden
Food Production and Sales (e.g., honey, produce)
Annual Elders' Luncheon
Emergency Weather Shelter Meals
Parks & Recreation Programs Meals and Snacks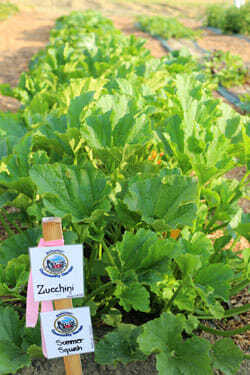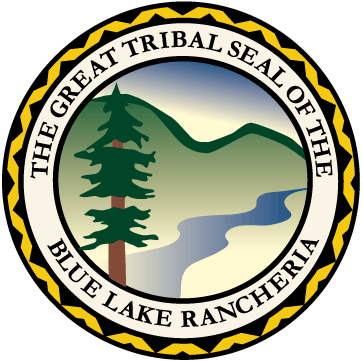 BLR Tribal
Government Office:
---
TEL: 707.668.5101
FAX: 707.668.4272
EMAIL: info@bluelakerancheria-nsn.gov
MAILING ADDRESS
(for U.S. Postal Service):
Blue Lake Rancheria
PO BOX 428
Blue Lake, CA 95525
OFFICE LOCATION &
PHYSICAL ADDRESS
(for FedEx, UPS):
Blue Lake Rancheria
1 Aiyekwee Loop
Blue Lake, CA 95525