Transportation / OES Complex EA RFP
1.)
FROM: Trenton Wilson, Analytical Environmental Services, and Jessica Koteen, Garcia and Associates
QUESTION: Is the September 23rd deadline, a hard deadline?
ANSWER: Unfortunately, yes. We have many existing and overlapping Environmental Assessments in place, that will be provided to the selected professional or team, for reference. We truly understand the time restraint. Please propose an alternate project schedule with your proposal if you feel it more realistic.
2.)
FROM: Robert Ulibarri, LACO Associates
QUESTION: Can you provide the funding source for the Transportation/OES Complex?
ANSWER: This EA will be funded by a Federal Fast Act Transportation grant that we have received, and has been funded.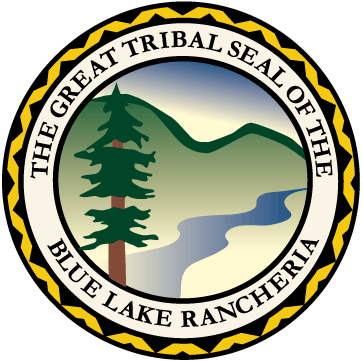 BLR Tribal
Government Office:
---
TEL: 707.668.5101
FAX: 707.668.4272
EMAIL: info@bluelakerancheria-nsn.gov
MAILING ADDRESS
(for U.S. Postal Service):
Blue Lake Rancheria
PO BOX 428
Blue Lake, CA 95525
OFFICE LOCATION &
PHYSICAL ADDRESS
(for FedEx, UPS):
Blue Lake Rancheria
1 Aiyekwee Loop
Blue Lake, CA 95525